Great medicine is our foundation and our programs prove it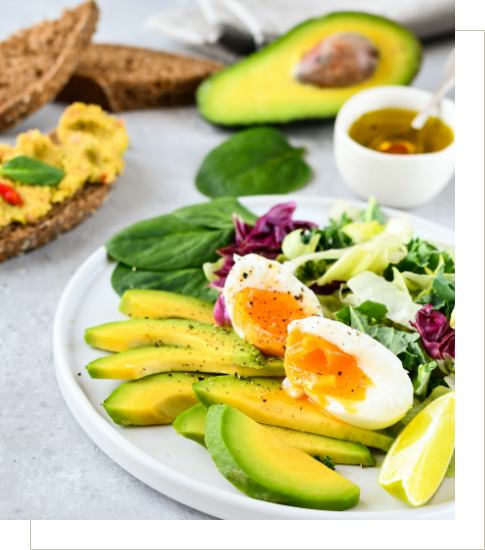 Lifewellness Programs
As experts in preventive medicine, our team believes in treating the whole person. We want to know about your life experiences, relationships with exercise and food, psychosocial journey, as well as physical symptoms.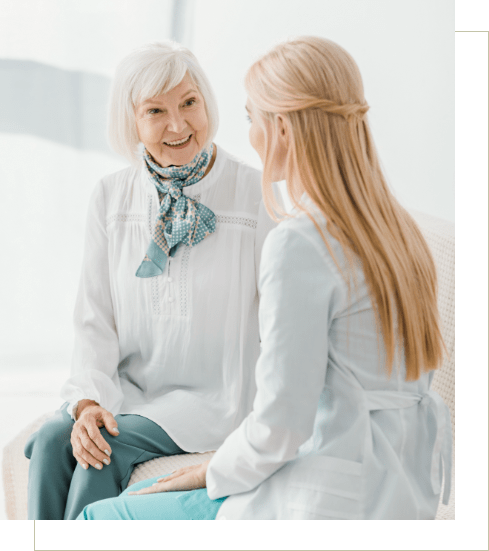 Premier Primary Care Program
Our Premier Primary Care (PPC) program is for those who value a close relationship with their physician and direct access to care while still utilizing their PPO insurance. The reasonable monthly membership fee allows physicians to limit their number of patients.