Dedicating more time to your health through quality provider relationships with Premier Primary Care
Premier Primary Care is a membership-based healthcare program designed to meet the needs of patients who truly value a close relationship and direct access to their medical care team. This patient-centered model provides each patient with comprehensive and personal attention beyond what is possible in a typical primary care environment.
We believe that a strong patient-provider relationship is vital to achieving overall wellness. Our Premier Primary Care program is ideal for those who want a deeper connection with their physician, need flexibility due to a demanding schedule, or require more detailed attention to their health concerns. Like any other membership program, your Premier Primary Care membership allows greater access to your healthcare team for a fee. Our standard of care includes direct access to same-day telemedicine or in-office appointments, a dedicated medical team fully committed to meet your needs, and the ability to message with your physician directly.
Benefits of Premier Primary Care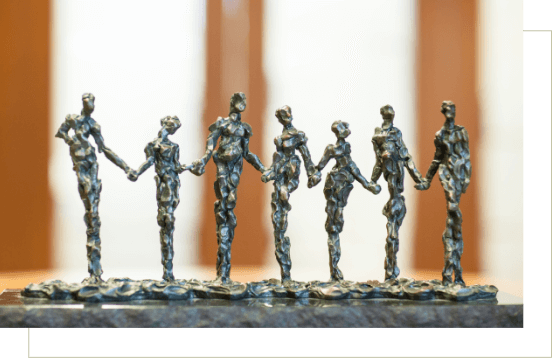 This program offers the patient:
Our Premier Primary Care program accepts the majority of PPO plans offered by major insurance carriers. We also accept select Tricare West PPO policies. If you are unsure if we accept your plan, please do not hesitate to reach out to our administrative director, Alex Gjerset, at (619) 398-2960.